The popularity of GPS surveying is growing every day, due to its accurate efficiency in assessing the land and generating useful data. Furthermore, it increases productivity by a lot many times, giving way to smarter ways of taking business decisions.
Surveying is blend of science and technique for accurately determining the terrestrial or three Dimensional space position of points and the distances and angles between them which requires skills and experience to perform high quality survey. Use of best equipment's, latest technologies and creative minds for cost effective and accurate solutions to meet the requirements of the clients are the key aspect of Surveying.
Fervent Technologies is an expertise in GPS surveying, which is their sole driving force in helping organizations across different sectors. Our experts excel in all the different types of GPS survey, mapping and can help your organization by generating data. Our prestigious clientele includes companies from the following industries:
Utilities Surveys.
Mining Surveys.
Oil & Gas Surveys.
Land Surveys.
We even have a strong reputation of serving the Government by helping them generate data of a specific location and thereby taking steps before commencing any project.
The account of our GPS surveys covers ground control for imagery (aerial, satellite, and UAV), LIDAR control (calibration points, and vertical accuracy testing) underground utility mapping, public works inventory management, oil and gas asset surveys. Our team of surveyors, photogrammetric, professional land surveyors and Trimble Business Center experts can assist you with any field survey needs.
Telecom Cell Tower Mapping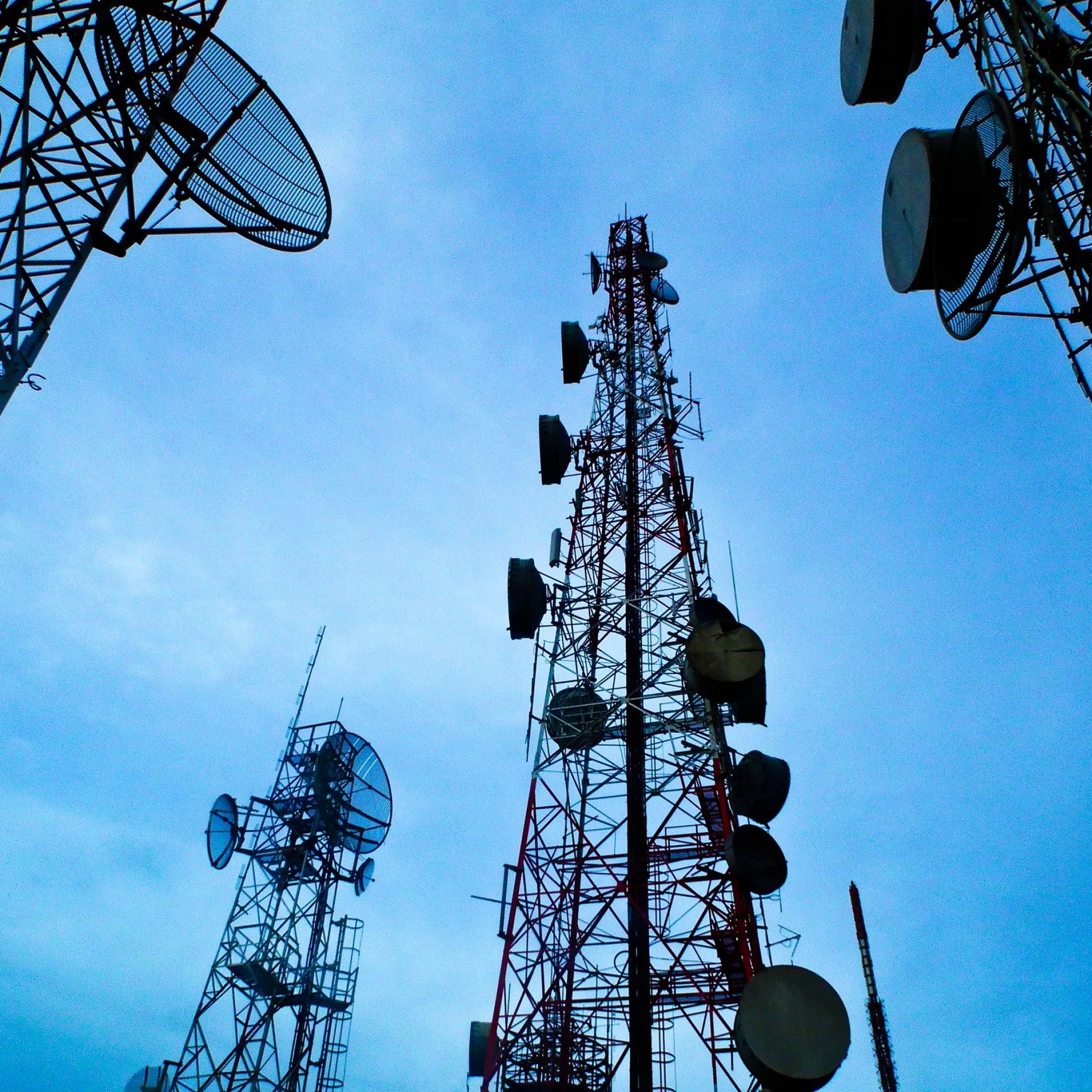 With the rise of technology, it is imperative that every organization should take interest in adapting to the latest advancements. With Telecom Cell Tower Mapping, organizations obtain information about the positioning of a certain telecommunication system.
How Fervent Technologies Can Help You In This?
Fervent Technologies conduct telecom cell tower mapping with aid of GIS, which helps in collection of more accurate data about a specific location. The team has been delivering accurate results while location testing, along with the following two services:
Photos of equipment and written assessments of equipment condition at time of collection
Documentation/Verification of equipment serial numbers
We also conduct projects to test the accuracy of wireless location technology; It is our longtime international experience and professionalism, which has allowed us accessing many difficult-to-reach areas and buildings with ease and confidence.
Looking to get your survey done by some experts? Contact Fervent Technologies now, the answers to all your queries regarding geospatial services. Let us help and guide you in the best way possible!