Fervent Technologies Private Limited is a geospatial and engineering services provider. Our services are related to data digitization, analysis and application development. Since 2011 we are providing our services and solutions to customers across the world. We understand the value, acquisition, and analysis of data and how it is applied to meet the needs and challenges of our valuable clients. Fervent technologies offer a unique combination of information technology, geospatial, and engineering support services. With a unique and flexible business model built on a global and growing portfolio, thus enabling end-to-end support.
Knowledge
Our entire team consists of polished dedicated and experienced members. We have the latest support technology and resources to meet the needs of the clients.
Hard work
Our organization believes in hard work and keep itself ahead of the existing trends by acquiring new expertise. We can take any complex project because of our dedicated workforce.
Commitment
Our team is committed to delivering quality within the given timeline. We always respond to client's need so they can achieve their corporate goals professionally.
Cost-effectiveness
We are a cost-effective organisation that knows how to implement best practices. We provide our client with a cost-effective solution. though by implementing cost-effective infrastructure practices.
Fervent Technologies knows that one size does not fit all. We work to understand the uniqueness of your organization and vision so we can set up and support your success, every day. Our Services are focused offerings to support you through each stage of your product – from pilot to production. From out of the box offerings to customized packages, Fervent technologies services are designed for you to realize the value of your investment quickly, painlessly, at an effective cost and with peak performance.
All organisations around the world are clearly in the need to transform their old business models through a mix of digital technologies and implementing new strategies for intelligent decision making. GIS technology plays a great role in solving the business problem and bringing a shift in the business to a new level. It imposes the question of how location impacts workflows, analysis, and engagement in searching for the truth.
Land Information System
Land information system is useful for state and local authorities to undergo resource management by tracking data.
Geo-Marketing Solution
Geo-marketing is the use of location knowledge to frame marketing efforts, using digital mapping .
Asset Management System
Our solution will help the organization to do the analyze and compare the many types of assets to find relationships.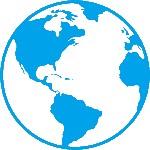 Natural Resources
Management of natural resources such as minings fields, water-bodies, forests etc. is hard, if not done using the appropriate tools. Remote Sensing and GIS have capabilities in managing natural resources effectively.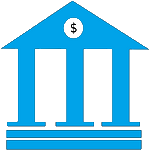 Banking
We cater to the needs of financial institutes and banks by standardizing and disseminating specialized business information. The mapping application is delivered to the clients with which they can view the required information that involves business-related data and demographic information.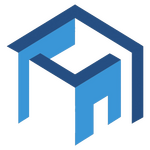 Architecture, Engineering and Constructions
Geography of the project is kept informed with the use of latest architecture, engineering and construction mapping techniques. This data is helpful for the support of surveyors, engineers and architectures involved in the construction industry.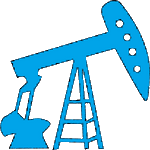 Oil and Gas
Our expertise help us in the situational analysis of oil and gas resources. Evaluation of new prospects is done with appropriate evaluation. Nowadays companies all over the world have understood the importance of integration of the latest techniques for performance improvement.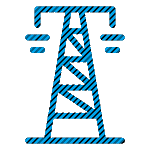 Utilities
Complex networks that are used for utility service delivery need actionable information and networking. At Fervent Technologies, the focus is maintained on customer support with an efficient work environment and reliable service provision.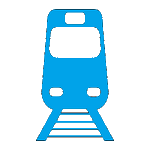 Transportation
Complexities in the transportation system and infrastructure lifecycle are resolved with our GIS transportation solutions.<br /> We are able to manage difficult systems effectively with better information dissemination.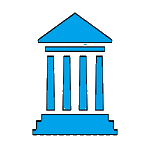 State and Local Government
We assist state and local governments to enhance their services by bringing improvement in operation with the latest GIS and remote sensing procedures. The older application took a lot of time and effort for the service delivery.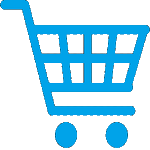 Retail
Retail organizations are assisted with the analysis of local demographic data with which it becomes easier for the managers to undertake targeted decisions. The product assortment is performed based on the collected data.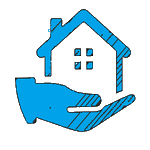 Real Estate
Real state GIS applications and mapping techniques allow you to run your business in a simplified way. The management is able to find locations of competitors and identify the areas that are more in demand. The business decisions are enriched with the latest information.